Bravecto Purple Spot on for Large Cats 6.25 to 12.5kg
Bravecto is a topical treatment that protects your cat from fleas and deadly paralysis ticks for 3 months.
Key Benefits:
Bravecto Spot on treats and prevents flea (Ctenocephalides felis) infestations for up to 3 months and also treats and controls paralysis ticks (Ixodes holocyclus) for up to 3 months. This product is suitable for use in controlling flea allergy dermatitis. Bravecto Spot on also treats and controls ear mites (Otodectes cynotis.)
Usage Instructions:
Bravecto Spot On is a breakthrough treatment for Australian cats, the only product that provides protection against both fleas and deadly paralysis ticks for up to 3 months following application. Please weigh your cat and follow the packaging instructions for the right dosage. For best performance treat your cat on or around the same day every 3 months.
2 pack = 6 months of coverage
4 pack = 12 months of coverage
Precautions:
Safe for kittens from 11 weeks of age over 1.2kg, the safety of Bravecto in breeding males and females has not been established.
Daily tick searches are highly recommended for cats in tick paralysis areas, even if prevention has been used.
How To Use Bravecto Spot on for Cats 
1. Remove Bravecto from its child safe packaging.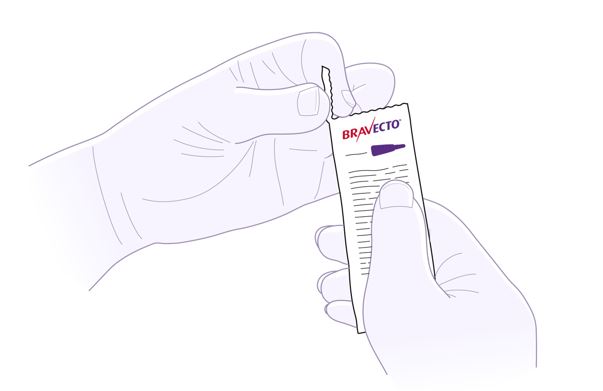 2. Hold the tube straight up and give the cap one twist to break the seal.
PLEASE DO NOT ATTEMPT TO REMOVE THE CAP AS IT DOES NOT COME OFF.
3. Ensure the animals back is horizontal. Part the hair and apply directly to the skin.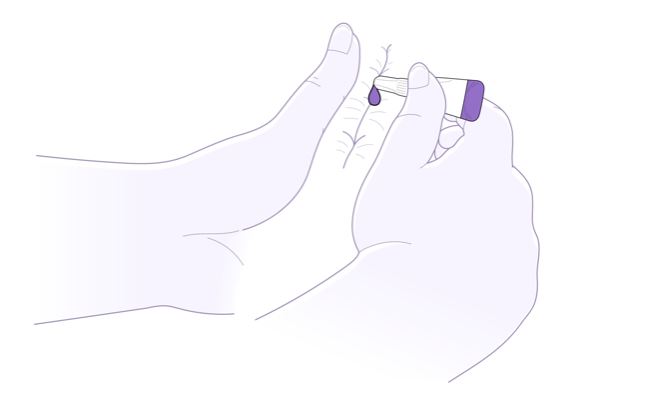 4. Apply at the base of the skull, to ensure product cannot be licked. For cats under 6.25kg, apply in one spot. For cats over 6.25kg, apply in two spots.